With the ever changing world
of health insurance
it's difficult to know what's best for your employees.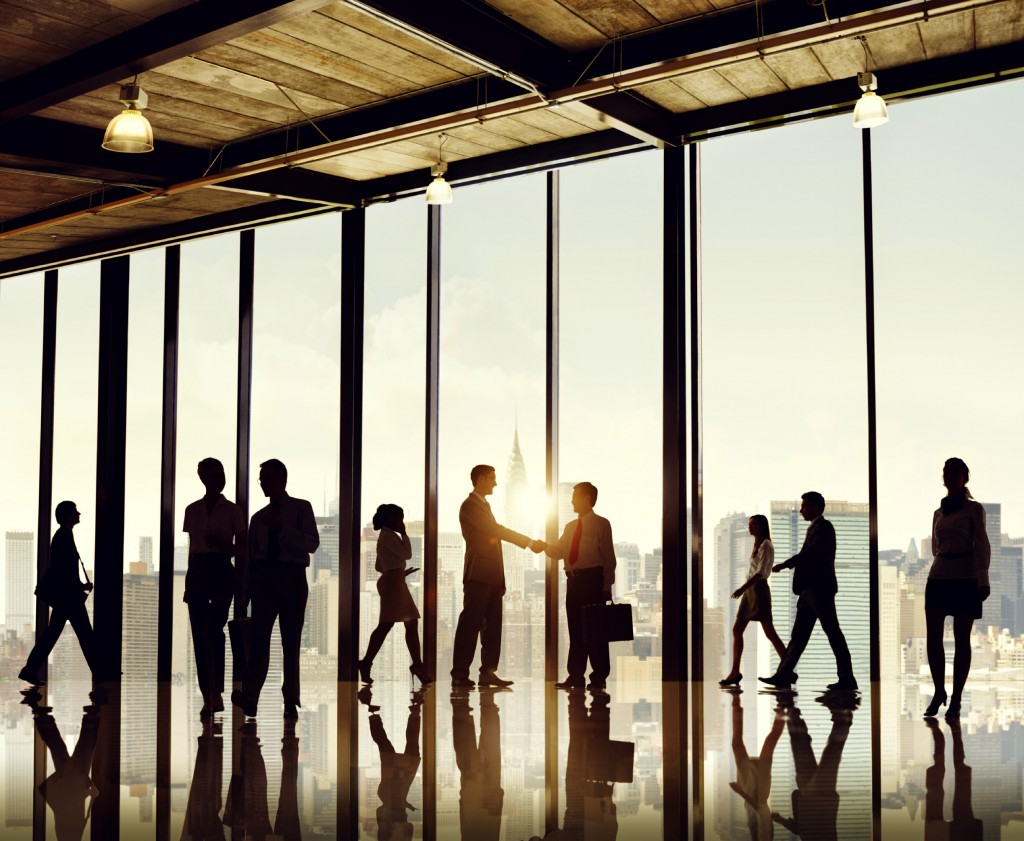 Universal Plan Administrators is a Third Party Administrator located in the Rick Woods office in Lewiston and can be reached at 800-222-0901. UPA administers and services FSA, HRA and HSA plans and helps Employers stay compliant with COBRA.
We have decades of experience working with companies large and small to plan and implement cost saving methods that help your business and your employees.
We do business where you do, let us help customize a plan that meets the needs of your company and your valued workers.
Helpful HSA informative flyers:
Fill out the form below or
call (208) 746-7046
to begin your customized quote.
.