We understand insurance
is even more personal…
…when it covers your home, your car and your valuable possessions.
Why would you trust that to an impersonal website and a 15 minute decision?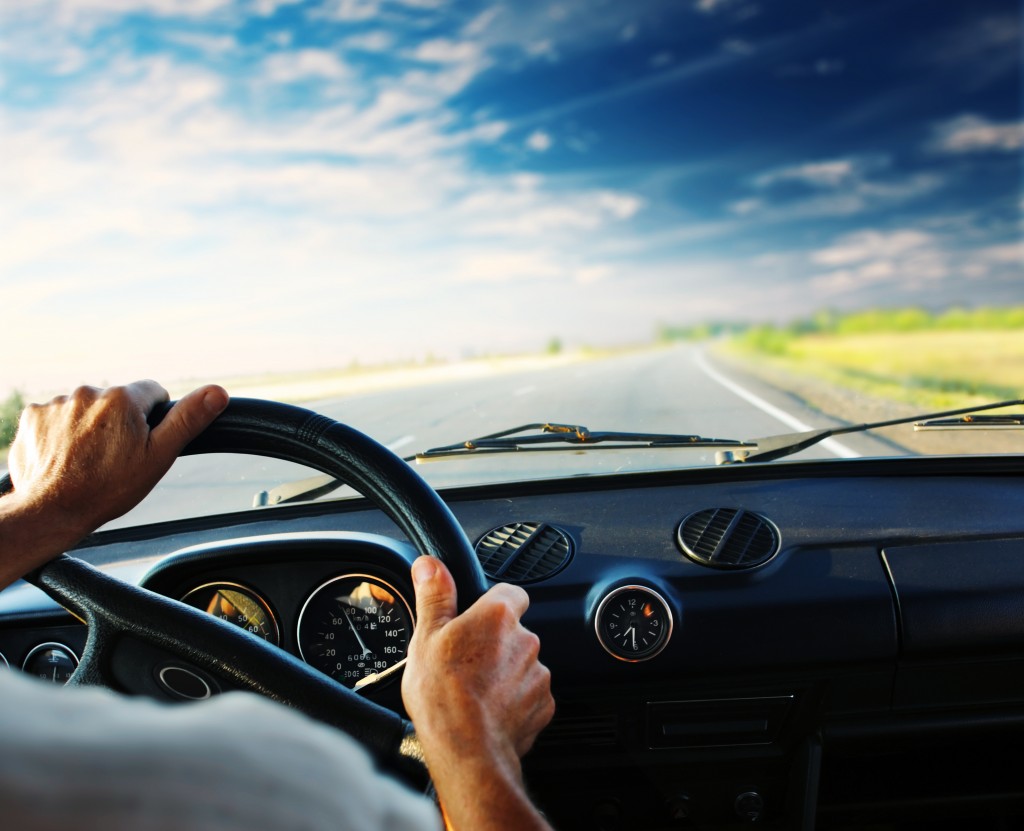 Go with the people who drive where you drive. We are here to provide you with the best service possible to insure you and your loved ones are properly covered and secure.
We cover auto, recreational vehicles, motorcycles, boats, and so much more!
Fill out the form below or
call (208) 746-7046
to begin your customized quote.