Your loved ones mean the
world to you…
…and the right life insurance policy can help ensure their taken care of should the worst ever happen.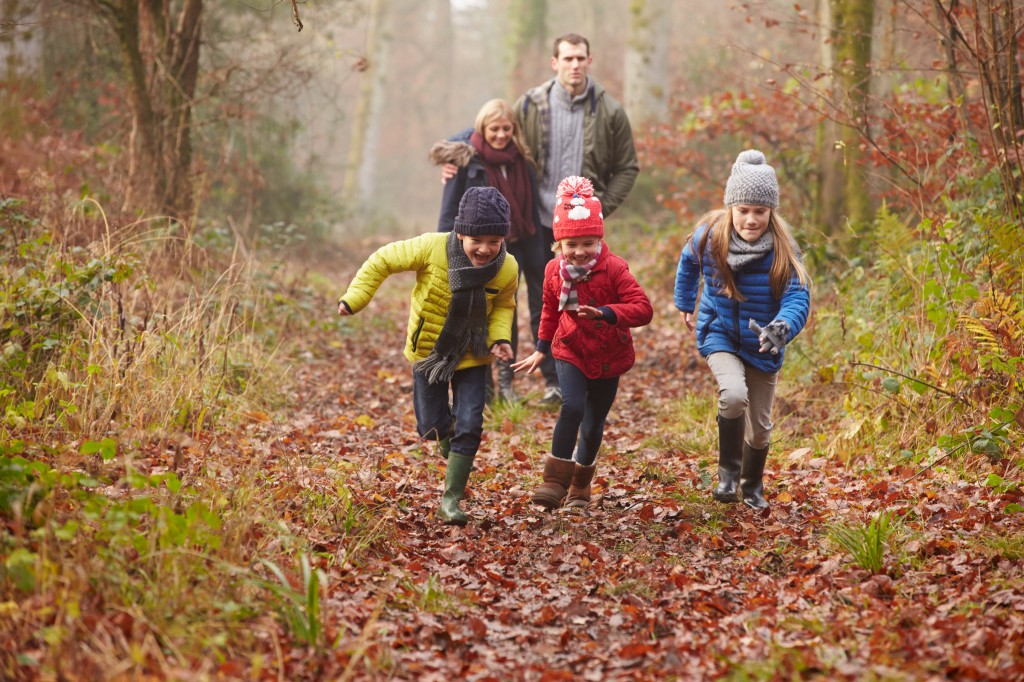 But what's the right policy for you? We can help you make the best decision for what works best for you and your loved ones.
We live where you live, come see us today to meet with a life insurance professional to help with this important decision.
Fill out the form below or
call (208) 746-7046
to begin your customized quote.